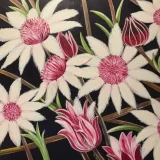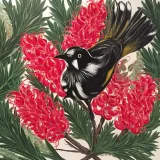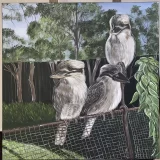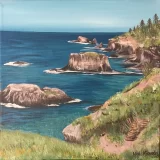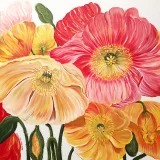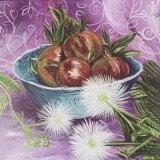 Acrylic on Canvas
Description
Acrylic on Canvas Nicole's uses Premium canvases and Atelier acrylic paints when producing her paintings. She mostly produces canvases at around 1m square but always happy to produce commissions to customers' specifications.
Whilst her subject matter is primarily birds and botanicals she is more than happy to paint any subject matter.
As all pieces are created individually and require specific pricing. Please place a quote request for Nicole to confirm final pricing and shipping costs for your unique item request.
Prices on application